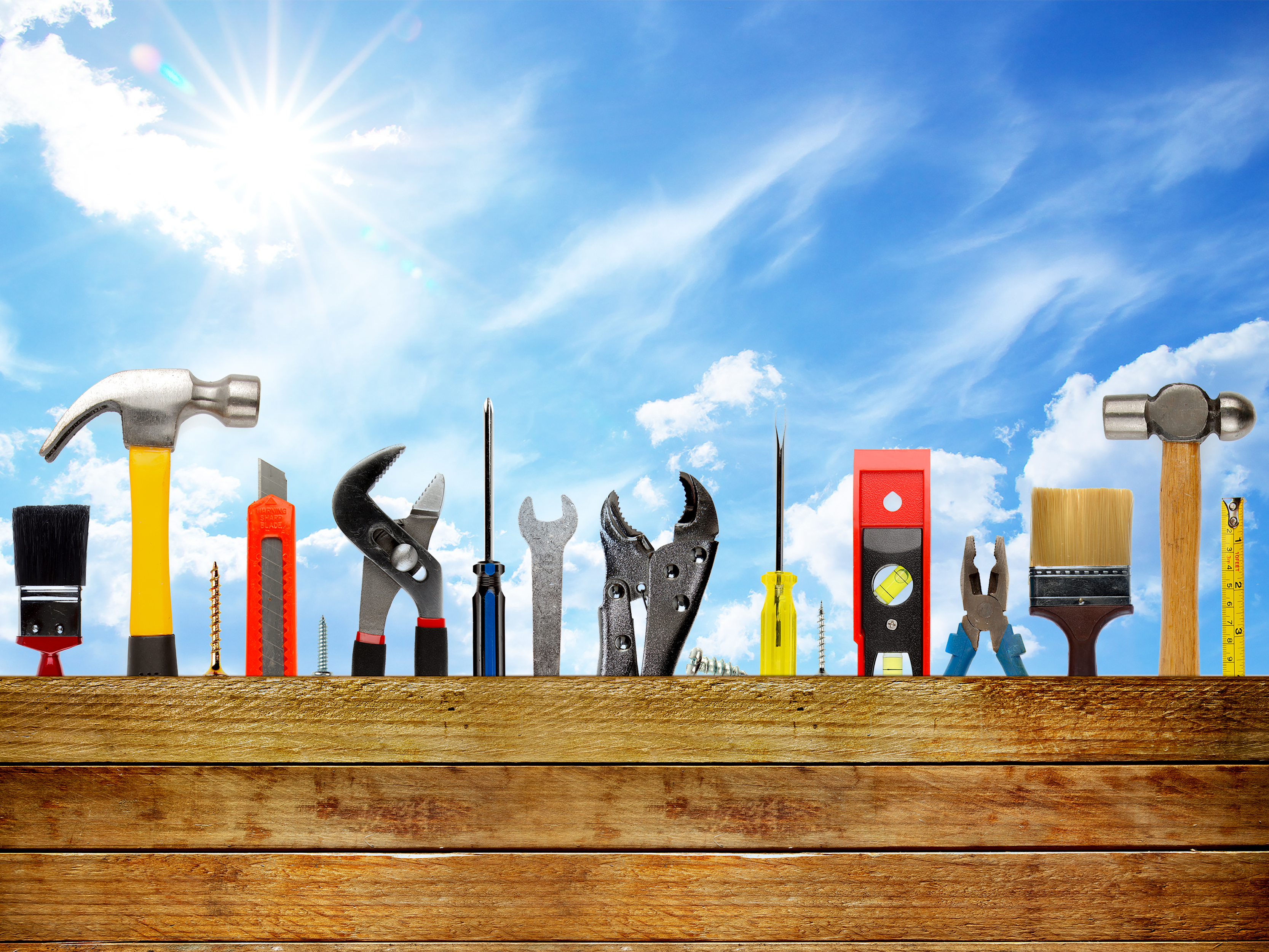 3 Reasons To Renovate Your Store Before Summer Is Over
The summer isn't exactly winding down just yet. But with the start of school now less than a month away, it's definitely the right time of year to begin thinking about how to boost your brand's post-summer image. For many retailers across Canada, the impending end of the summertime is actually a good thing. And that's because summer is considered their slow season.
If summer is your slow season, you may want to consider taking the remaining weeks of summer to spruce up your place of business. Doing so in time for the fall can significantly help to grow your brand image and overall customer satisfaction well into the future. For your business, the slower summer season marks a great time to renovate.
Here are three reasons to renovate your store before summer is over:
1. It will spark a major increase in sales.
You'd be surprised to know what a little sprucing up can do. These days, your brand image is everything. And we're not just talking about your company logo. We're referring to the sleek and professional environment that customers are greeted with when they enter the front doors of your stores. When people get used to the "same old, same old", they tend to lose interest. As Kim Perkins points out on RetailMinded.com, the right remodelling job can increase your sales.
"Customers tend to spend more in a store that exudes quality and updated style," she writes, "Renovating can also create a 'buzz' that attracts new customers as well as generate excitement in your current customer base. Just by investing time and money in a renovation project, you send a message to your customers that you have faith in your business longevity."
2. Most contractors are available now.
If your plans are to wait until the end of summer to start your renovation project, you might find it difficult to locate available contractors to do the job. The summertime marks a slow season for most contractors as well. You'd put yourself in a good position to get going on renovations right away if you decide to begin them before summer is over. On PrimeLending.com, Mandy Jordan reveals that contractors are typically booked up during fall.
She also notes that securing the services of a contractor during the summer may help you to save some money. "If you catch a contractor during his off season, you may be able to secure a discounted rate and get your project done quicker than if you wait until a busier time of the year," Jordan explains.
3. You can afford your renovations right away!
At Synergy Merchants, we know the importance of immediacy. When Canadian business owners need to get their hands on extra working capital to grow their businesses, time is generally of the essence. With the help of our unique merchant cash advance program, Canadian merchants can secure the money they need to renovate their stores within 24 hours!
For more information about our merchant cash advance program, please don't hesitate to call Synergy Merchants at 1-877-718-2026 or email us at info@synergymerchants.com.