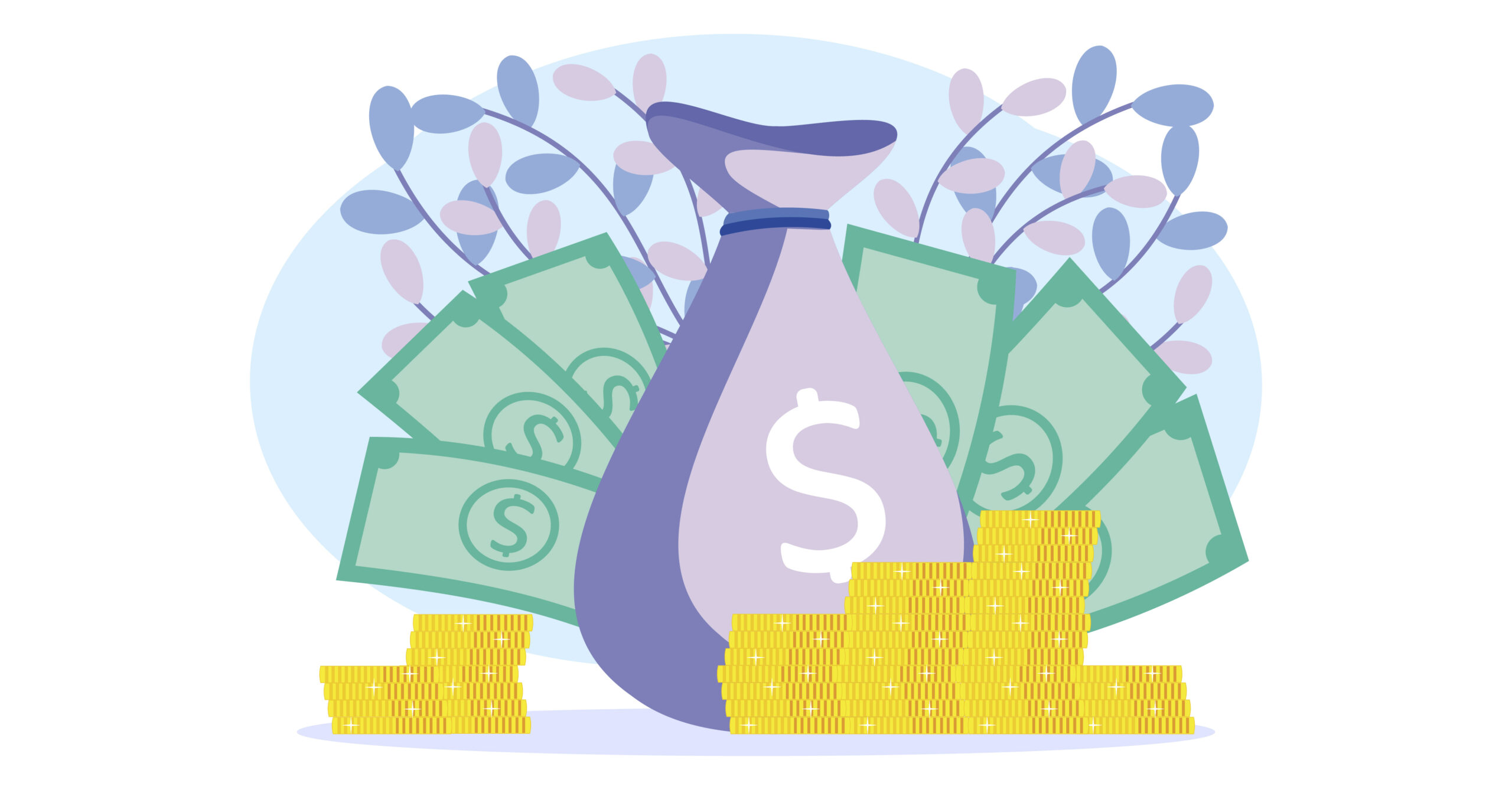 3 Reasons To Opt For A Merchant Cash Advance Over A Bank Loan
Are you a small or medium-sized business owner? If so, you've likely had the experience of visiting a bank in order to secure a loan to grow your business. You may be part of the small minority of entrepreneurs who have been approved for such loans. However, statistics show that you're most likely to be among the unfortunate group of hard-working business owners who have had their loan applications denied.
What were the reasons you didn't get approved? In many cases, people are left unaware of why they couldn't secure funding from their banks. This is why Synergy Merchants' merchant cash advance program serves as such an excellent alternative. The limitations set by banks are non-existent in our application process.
Here are just three reasons to opt for a merchant cash advance over a bank loan:
1. You don't need any collateral.
Our program requires you to put nothing on the line. In other words, you will never be at risk of losing your home, your vehicle or any other property a bank insists you use as collateral when applying for a loan.
"Banks usually require security for business loans, so not holding a personal or business asset such as property, a vehicle, retained income or another investment can cause your application to be rejected," confirm Aliyyah Camp and Jaclyn Hurst on Finder.com, "Before submitting your business loan application, you may want to look into what can be considered collateral. Using the assets you already own as security is a good way to improve your application and eventually grow your business."
2. It doesn't matter how long you've been in business.
Banks generally need to see the track records of their business loan applicants. Taking a look at your company's history helps them to determine whether or not they feel safe in lending you their money. If you haven't been in business for that long, your track record isn't all that extensive. This gives loan officers causes for concern. In many cases, a fairly new business isn't successful in getting a bank loan.
Synergy Merchants' unique merchant cash advance program is ideal for ANY Canadian business, regardless of how long it has been operational. A company's payment processor, the industry it is a part of and its processing volume are also non-factors. We can provide a quick infusion of cash for any and all types of business needs.
3. Your credit score is not impacted.
A merchant cash advance is not a loan. As a result, your credit history doesn't come into play in your application. Our program advances you money based on your credit card and debit card sales. Again, it is an advance, not a loan. You're not borrowing the money. We are paying for a portion of your future sales. Your advance is paid back through a small percentage of those sales. Unlike with loans, your credit score will not be impacted and your credit history will not be researched.
For more information about our unique merchant cash advance program, please don't hesitate to call Synergy Merchants at 1-877-718-2026 or email us at info@synergymerchants.com. You can also apply online for a free, no obligation quote!