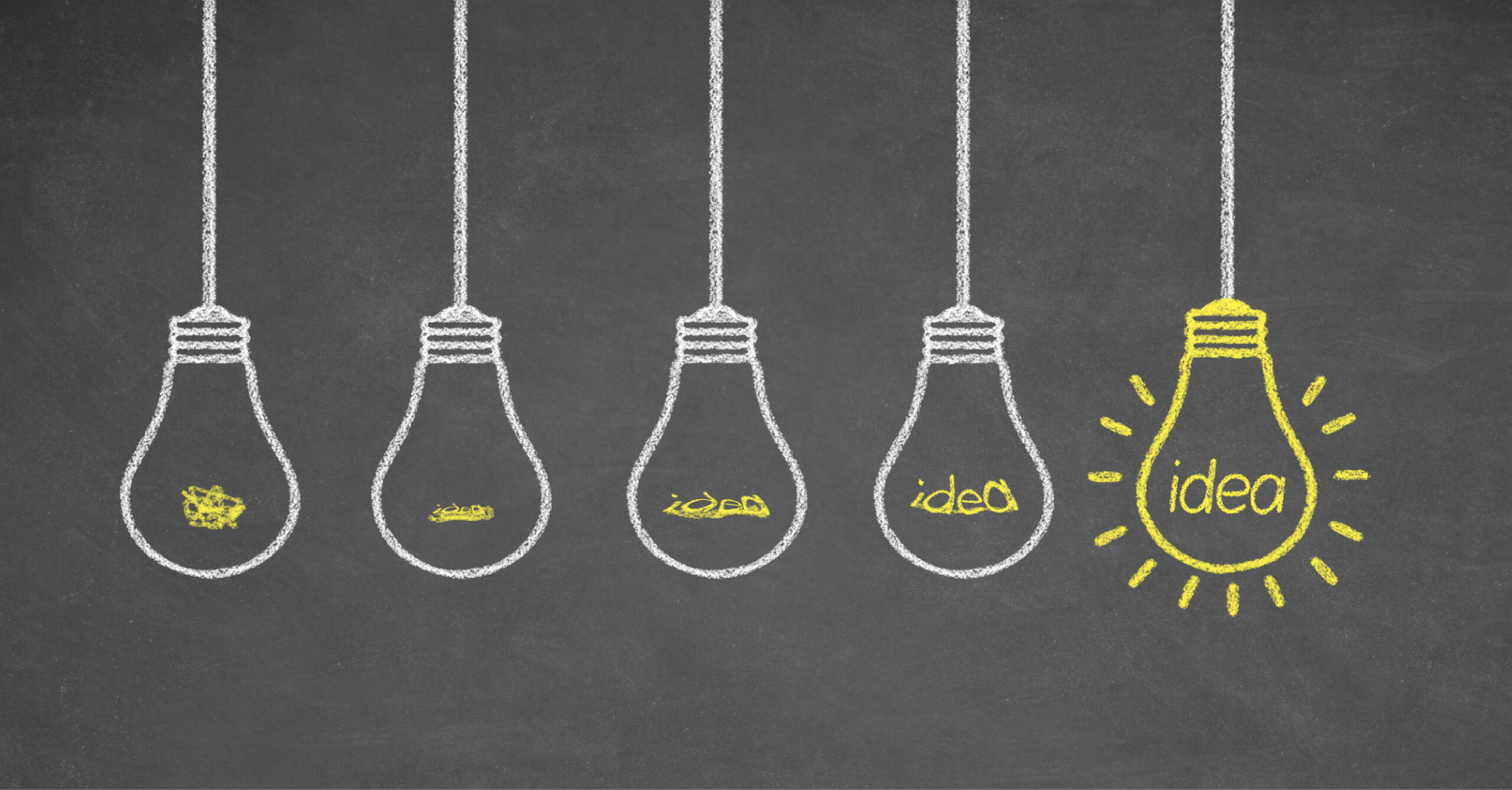 3 More Clever Autumn-Based Marketing Ideas
Are you a fan of the fall? For many, the beginning of September is a sorrowful time. Summer fans are likely experiencing the blues at this very moment. However, as we pointed out in our last blog, many people love the autumn season. In that blog, we listed a number of ways that business owners can welcome the fall and enjoy a boost in sales throughout it.
It's important to be strategic in the ways you market your business this fall. Here are three more clever autumn-based marketing ideas:
1. Revamp your website with autumn colours.
Staying fresh and keeping relevant is a key ingredient to a company's success. A company's website plays a major role in maintaining relevance. By updating your business website with fall colours and imagery, you immediately alert your visitors to the continued "freshness" of your brand. A regularly updated website will always be an important marketing tool for any business.
"Autumnal colours range from luminous reds and deep pinks, luxurious ambers and burnt oranges, radiant yellows and enigmatic shades of black," points out Encompass Marketing, "This gives you a whole colour pallet to use across your marketing inventory and provides you with the opportunity to adapt the look and feel of your marketing materials to fit different themes."
2. Team up with a non-competitor.
We love this idea. As they say, "teamwork makes the dream work". By connecting with a like-minded business owner from another industry, you effectively open your business up to an entirely new audience. Who says that people who love ice cream don't need to get their cars fixed? Is it such a bad idea for an ice cream parlour to promote a local auto shop in return for the same favour? Consider who you can reach out to this fall.
"Finding other small uncompetitive businesses in your area to share costs and ideas can work wonders for fall promotions," says MoreBusiness.com, "For example, you may all jointly create a flyer representing each member. This flyer can be tucked into the shopping bag of each business, spreading the word about the entire cooperative."
3. Launch an autumn-based contest.
It's really hard to keep contests off our lists of marketing tips. As mentioned, people like free stuff. People like opportunities to win prizes. It's pretty simple. With autumn on the way, it's the perfect time of year to launch a new contest. As Encompass Marketing notes, autumn contests and events are designed to engage your audience.
"A raffle of some of your products or services, giving the proceeds to a specific charity event held during autumn, could be used to jumpstart your business into gaining new customers," their website notes, "An autumn inspired Instagram photo contest, a competition for the best pumpkin soup recipe, even an interactive Facebook Live event can all be used to increase your audience, and in turn, increase your customer base."
Do you need some assistance getting your autumn-based marketing campaign off the ground?
Contact Synergy Merchants for help. Our unique merchant cash advance program can fund your business within 24 hours! To learn more, please don't hesitate to call us at 1-877-718-2026 or email us at info@synergymerchants.com. You can also apply online for a free, no obligation quote!