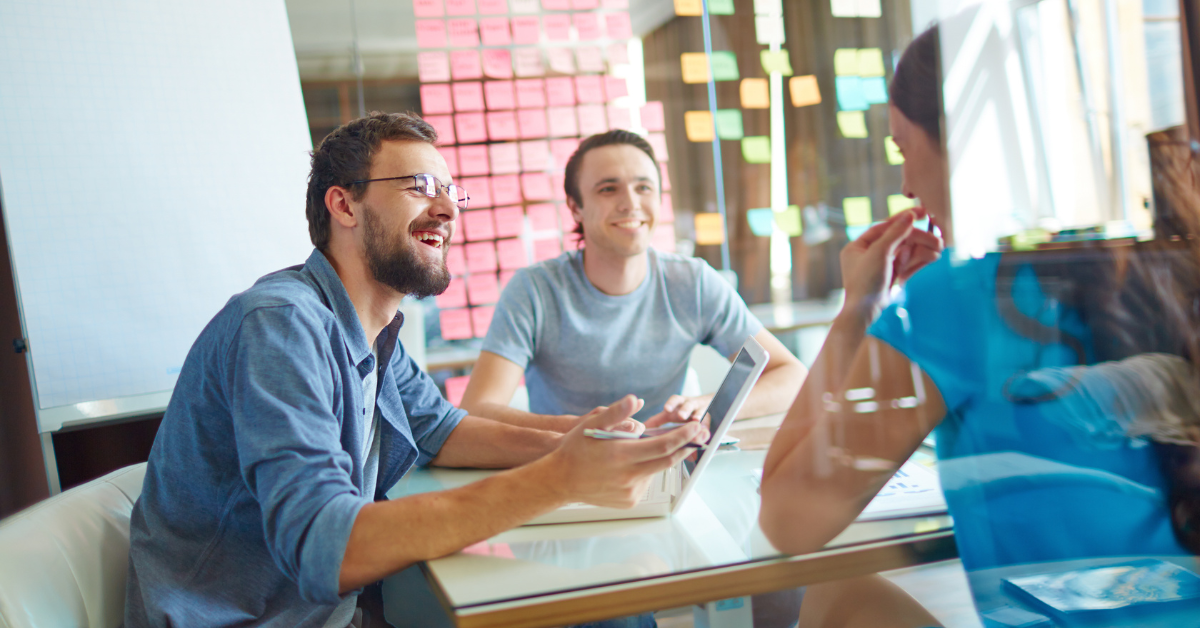 3 More Business Expansion Ideas To Set Your Brand Apart
In our last blog, we revisited the topic of business expansion. To help you successfully expand your business, we offered such suggestions as tapping into a new market, acquiring another business and partnering up with another business.
Here are three more business expansion ideas to help set your brand apart:
1. Research the competition.
This is most certainly a wise choice for any business owner looking to expand his/her company. Outdoing the competition is a key way to become an industry leader. So what is your competition up to? Doing your research will point you in the right direction. The decisions you make about expanding should be based on your research. For example, examining a competitor's advertising strategies can assist you in developing a new marketing plan.
"When going to market, and you're really looking to get your offer to the masses, you need to research the competition," insists R.L. Adams on Entrepreneur.com, "Both (Similar Web and AdBeat) provide competitive intelligence. It's your chance for x-ray lenses into all landing pages, ad copy, and other stages of the funnel…Find the ads that have been running for the longest and emulate those. That's the quickest way you scale any business."
2. Devise a new marketing strategy.
It's hard to expand your business without putting efforts into reaching more people. How strong is your social media game? As you should be aware, utilizing today's most popular online platforms is an effective way to grow your reach. California-based corporate service company, NNRoad highly advocates going the internet route to expand a business. They note that one of the most effective ways to capture new customers is to create a website.
"A website is a great way to showcase the services that your business offers and to create the image of a professional business," reads their website, "If you are planning to expand abroad, you should also create a localized version of the website to have a better impact on the local customers."
3. Create a customer loyalty program.
If your objective is to grow your customer base, it's wise to consider ways to entice people to choose your brand over its competitors. In other words, you should provide more value to the buying experience at your place of business. Loyalty programs are known to do just that. They offer up rewards to customers who keeping coming back. Adams points out how cost-effective this strategy can be.
"Loyalty programs are great ways to increase sales," he writes, "It costs up to three times more money to acquire new customers than it does to sell something to an existing customer. Other resources pin this number anywhere from four to 10 times more. However, any way that you slice it, acquiring new customers is expensive."
Most small business owners throughout Canada tend to worry that they will never be able to afford their plans to expand. This is where Synergy Merchants can help! Our unique merchant cash advance program can get you the funding you need – within 24 hours – to put your expansion plans in action right away. Contact us to get a free, no obligation quote by calling 1-877-718-2026 or emailing info@synergymerchants.com. You can also apply online for a free, no obligation quote!