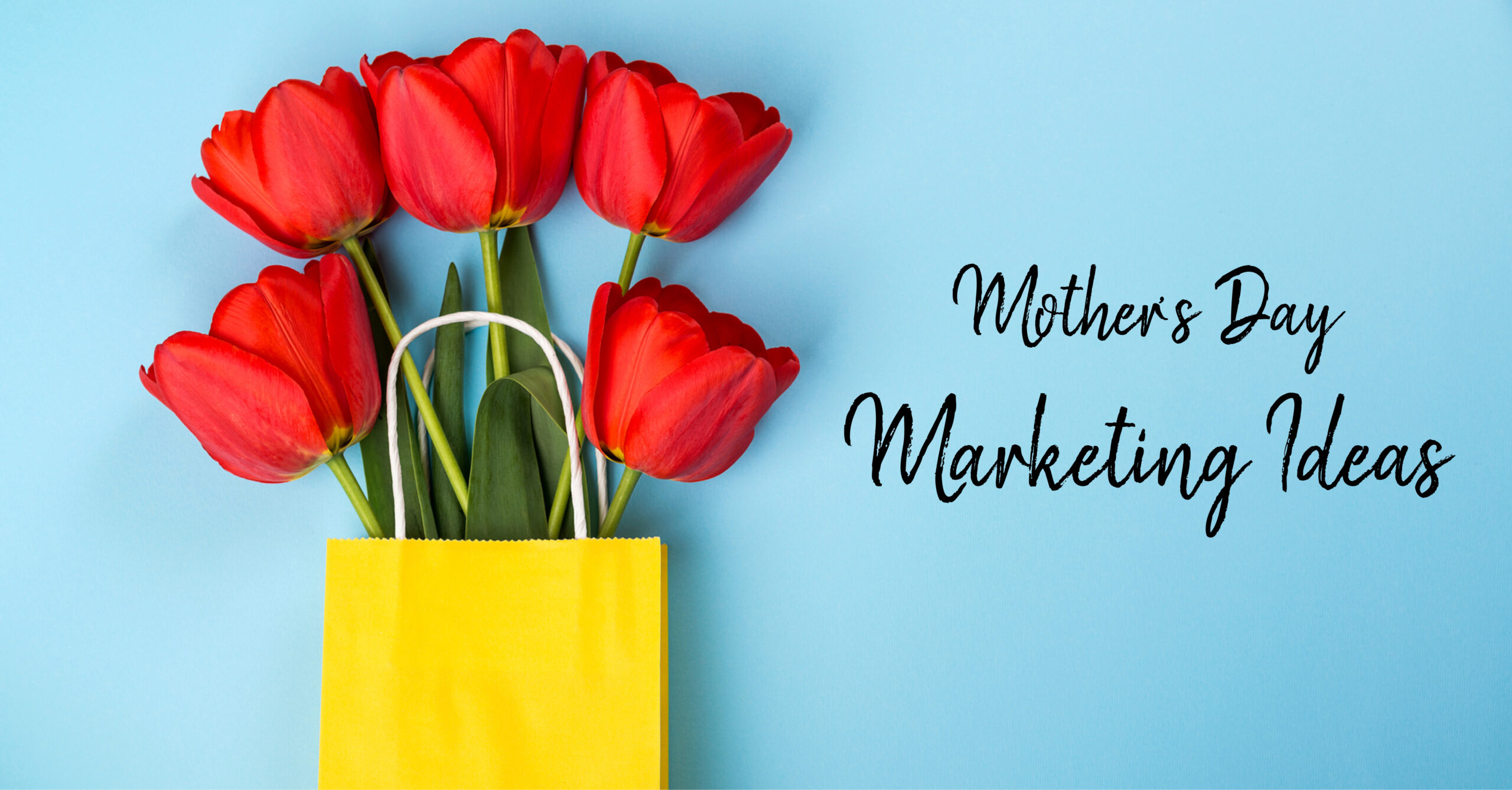 3 Magnificent Mother's Day Marketing Ideas
This year, Mother's Day takes place on Sunday, May 9th. The annual celebration of mommies is one that sparks significant increases in shopping all over the continent. With COVID-19 hampering your ability to welcome the usual flow of customers into your store, you'll need to come up with some creative ways to ensure that your sales are strong ahead of Mother's Day. So what are the best ways to promote your store in anticipation of the big day?
Here are three magnificent Mother's Day marketing ideas:
1. Make sure your e-commerce site is mobile-friendly.
These days, consumers are taking to online shopping in much heavier doses than they did pre-pandemic. The need to social distance and stay at home makes the internet the go-to destination for nearly all shopping needs. Don't let it be lost on you that a huge portion of online shopping takes place on mobile devices. Not only should you heavily promote your Mother's Day gift ideas online, you should ensure that your site is totally mobile friendly.
On TheShelf.com, Lira Stone reports on the findings of a 2020 National Retail Federation survey about Mother's Day spending. Apparently, sales were the highest in the survey's entire history. In addition, Stone reveals that "half of Mother's Day shoppers are using their smartphones to make purchases, and six in ten shoppers said they planned to shop for Mother's Day gifts on Amazon."
2. Personalize your products.
There's nothing like product personalization to show that extra special loving touch to a gift. Does your store have the ability to add names to any of its products? People have long enjoyed making and giving personalized products to their loved ones to demonstrate just how much thought was put into their gifts. Consider ways you can offer this option to your customers.
"Personalization is one of the biggest trends of the year, and it's here to stay," says Giedre Kronberga on Printful.com, "Numbers show that more shoppers are veering away from store-bought items and favouring one-of-a-kind products. Even though personalized items are popular all year round, they're perfect for special events and holidays like Mother's Day."
3. Cater to Gen Z and Millennials.
To boost sales ahead of Mother's Day, it will be important to appeal to a younger audience. Be sure to make your social media activity relevant and exciting to Gen Z and Millennials. According to Stone, these age groups are still leading the charge when it comes to kids getting gifts for their moms. Create engaging posts that speak to the interests of young folks.
"Ninety-four percent of shoppers between the ages of 18 and 34 are planning to celebrate Mother's Day, and 94% of shopper ages 35 -44, which paves the way for some pretty cool influencer marketing opportunities this Mother's Day," she writes.
Could you use some help getting your Mother's Day marketing campaign off the ground? Contact Synergy Merchants to learn about how our unique merchant cash advance program can fund your business within 24 hours! Call us at 1-877-718-2026 or email us at info@synergymerchants.com. You can also apply online for a free, no obligation quote!